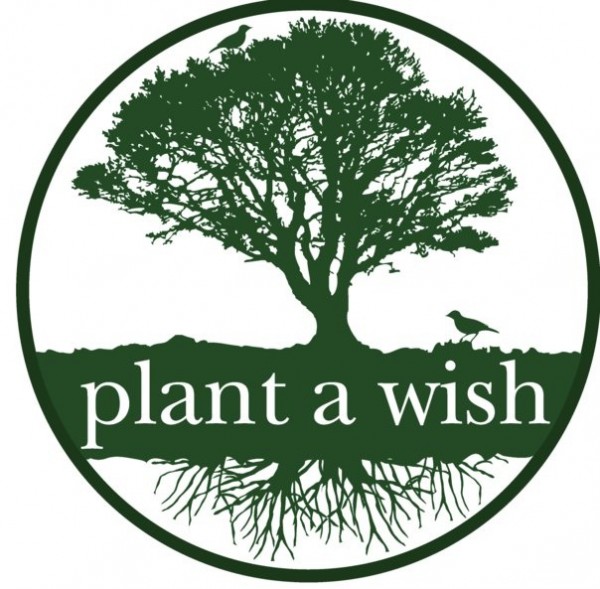 Calling all artists! South Shore Tiki Lounge is hosting a nature-inspired art/photo show themed "Wild + Wicked" in support of Plant a Wish. (plantawish.org). Plant a Wish is a native tree planting awareness project holding native tree planting ceremonies in all 50 states, and will culminate in a documentary film.
Think creatures of the night and underground. Moonbows, not rainbows. The dark mysteries found in the wild.  If you are interested in participating, email southshoretiki@gmail.com. Pieces will be showcased at South Shore Tiki Lounge for the month of November with an opening Wild + Wicked costume party on Sunday October 30th.
A portion of proceeds or full donation of any art sold during the exhibit will be donated to Plant a Wish as well as 10% of dinner sales on opening night. The Plant a Wish tour closes out right here in Maui on November 5th so let's celebrate Sara and Joe's remarkable accomplishment and help them reach their goal!